PRECISION SHEET METAL MANUFACTURING
Established in 1994, we have established our self as a top player in the sheet metal fabrication category. A one-stop destination servicing customers from all over the world. 
Over the course of our journey, we have established a firm foothold in the industry. Our belief that customer satisfaction is as important as our products and services have helped us garner a vast base of customers, which continues to grow by the day.
We are an ISO 9001: 2005 Certified Company
Our emphasis on quality work and customer satisfaction makes us the top choice across a broad range of industries. Our expertise allows us to serve a variety of clients while ensuring we complete projects on-time, within budget and exceed client expectations every time.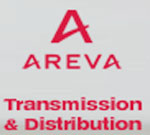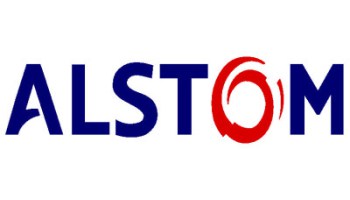 © Copyright 2020 bankin punch systems - All Rights Reserved